The Voice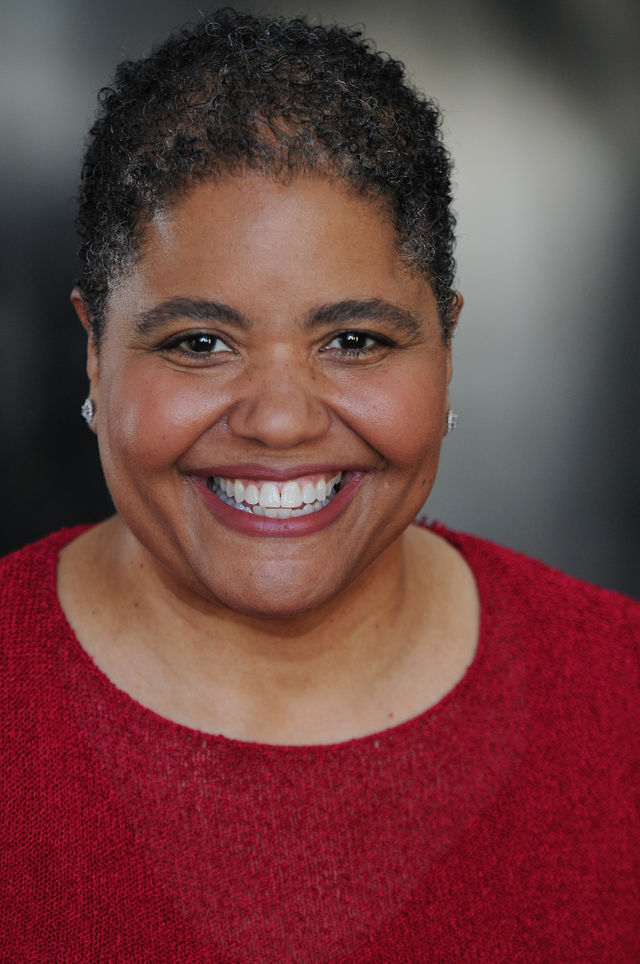 Pamela L. Kelly, Esq.
Ms. Kelly has been studying voice over with Voice One in San Francisco, CA since 2018. She is also a lyric soprano with more than 20 years of public performance experience.
Pam's professional background includes IT training and project management as well as corporate civil litigation.